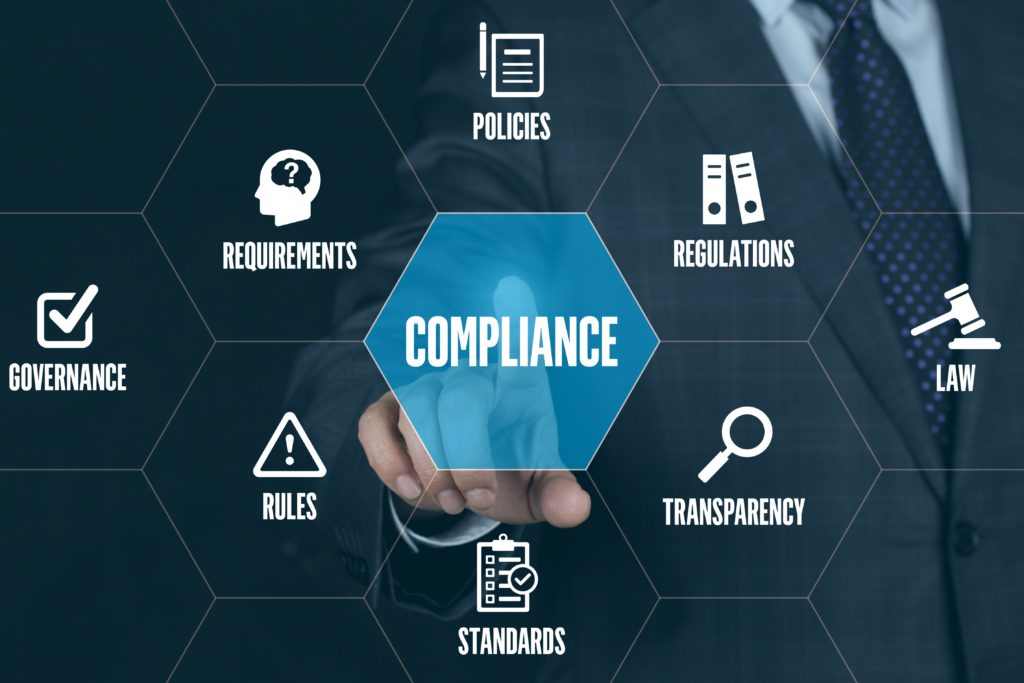 Radiation Safety Compliance
Does your Radiation Safety Committee need additional help ensuring that all uses of ionizing radiation are in compliance with government regulations?  Is your organization lacking a true Radiation Safety Officer to oversee environmental health and radiation safety compliance?  Failure to achieve compliance in these areas could result in the closing of a modality, or even an entire facility.  The experts at Vega Imaging Informatics can make sure that never happens to your organization.  Our professionals take pride in successfully managing the processes and procedures necessary to prepare of inspections and maintain compliance throughout the year.  We offer a comprehensive set of services to keep your organization compliant and safe, including medical waste registration, state radioactive materials license assistance, radiation machine registration assistance, radiation badge monitoring, and annual equipment evaluations.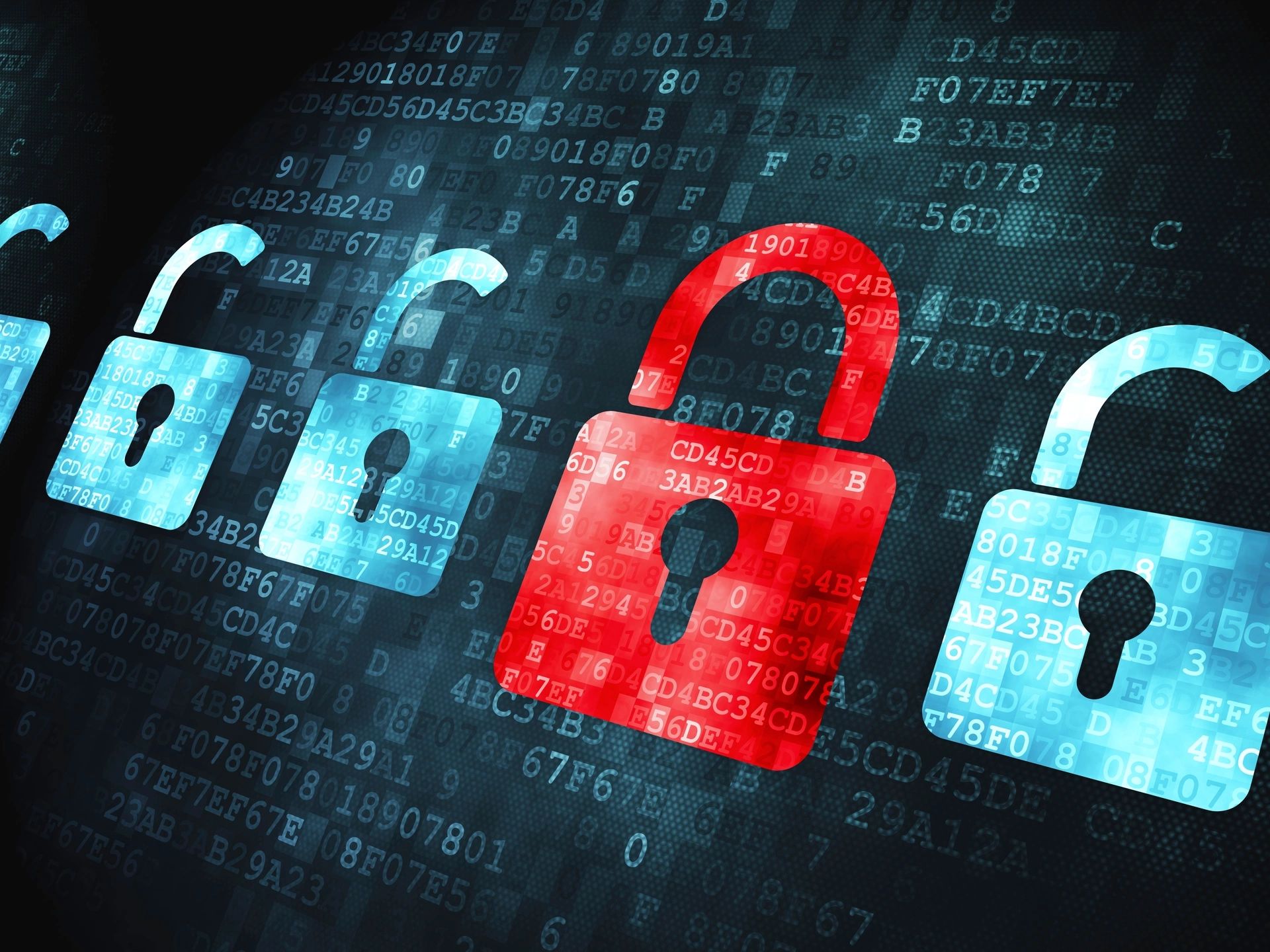 Privacy and Security Strategies
In the United States, the Office of Civil Rights (OCR) has the authority to enforce HIPAA Privacy and Security Rules.  Is your organization prepared for an audit?  How can your organization mitigate risk and reduce the likelihood of costly penalties?  Consider partnering with the experts at Vega Imaging Informatics to make sure your organization is following best practices with its imaging data security and privacy strategies.  Vega Imaging Informatics also offers HIPAA Security Officer services to serve as an independent expert to oversee all security matters within your organization.  Allow us to assist with security risk analysis, HIPAA security breach processes, policy and procedure management, and more.  Contact us today to learn how Vega Imaging Informatics can tailor a data security and privacy strategy to meet your organization's needs.
Expert Witness and Advisory Services
Are you, or a client you represent, involved in a legal case that requires the assistance of an expert in imaging informatics?  Our team of Certified Imaging Informatics Professionals can be engaged as expert advisers to evaluate case details, develop demonstrative evidence, and provide guidance to the legal team.  Our team members can also be appointed as expert witnesses to provide depositions and/or testify at trial.  Engaging expert imaging informatics professionals to assist with medical imaging informatics-related cases can have a significant impact on the results of the case.  Contact us today to learn more about how Vega Imaging Informatics can provide the expert witness or adviser services needed for your legal matters.
Contact Us Now
Contact us today to discuss how the Certified Imaging Informatics Professionals at Vega Imaging Informatics can provide quality imaging informatics legal services to your organization.