Imaging Informatics System Support
Radiologist Support
Making sure radiologists have the support they need to operate at maximum efficiency is a critical component of a successful imaging practice.  However, finding professionals with the right combination of clinical and technical skills to properly support radiologists can be difficult.  Vega Imaging Informatics can provide Certified Imaging Informatics Professionals (CIIPs) to serve your radiologists to help maximize their efficiency and minimize frustration.
1st-level Radiologist Support

Image Viewer Issues

Voice Recognition Issues

Image Loading Speed Issues

Enhancement Request Liaison to Vendor

PACS Application Loading Issues

Desktop Integration Issues

Window Preset Issues (Images Displaying Too Light/Dark)

Issues with Advanced Visualization (MPR/MIP/3D)

Issues with Measurement Accuracy (SUV/HU)

Issues with Scrolling Speeds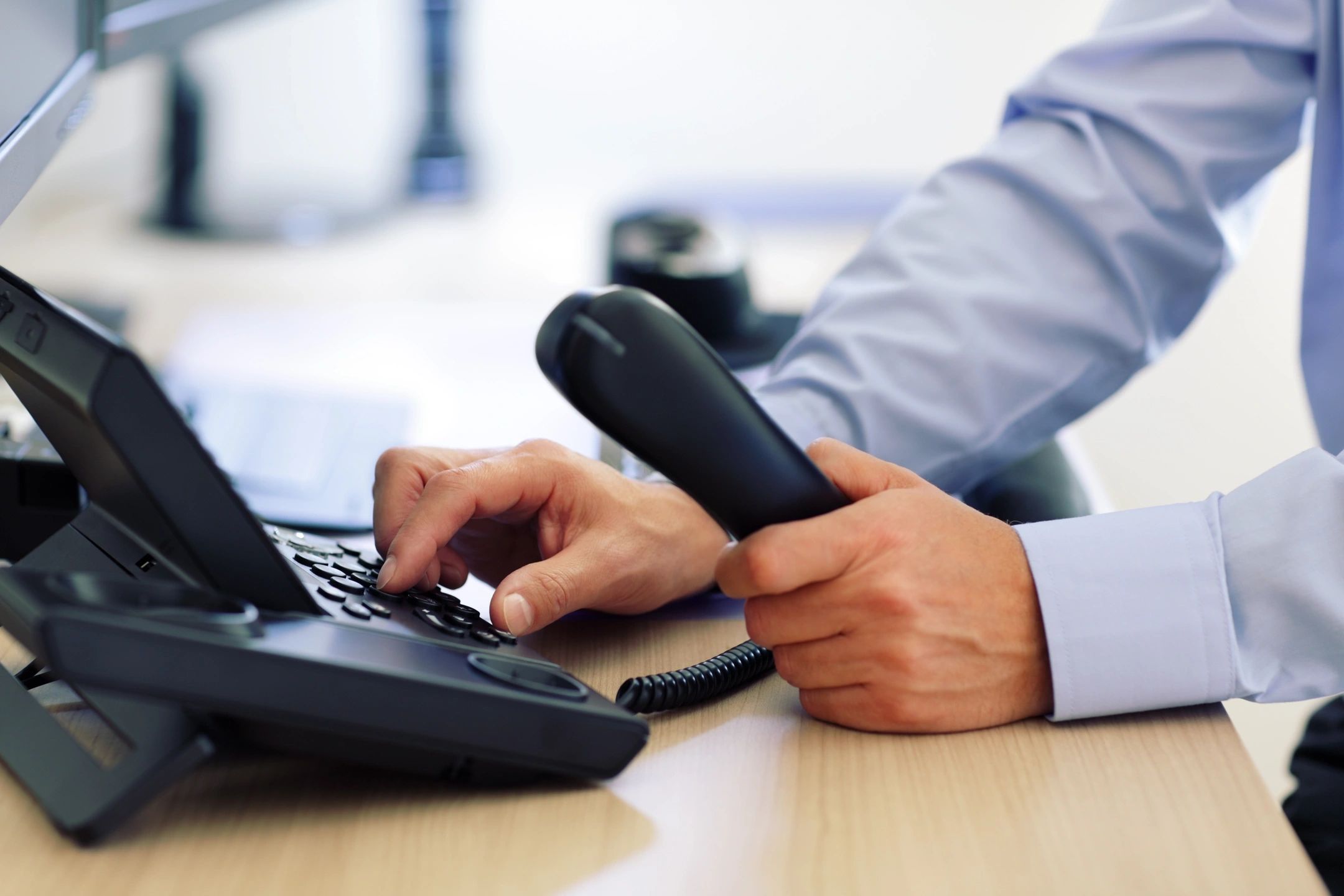 Technologist Support
Technologists, like radiologists, have support needs that must be addressed for an imaging practice to operate smoothly.  Vega Imaging Informatics specializes in providing imaging informatics services that can address some of the most common issues that technologists face when utilizing imaging informatics systems, such as PACS, RIS, or VNAs.
1st-level Technologist Support

CD Burning Assistance

Issues Importing Outside Studies

Issues Scanning Documentation

Modality Worklist (MWL) Issues

Fixing Image Display Issues

Issues with EMR Integration

Issues with 3D Reconstruction Workstations

Liaison to Medical Equipment Engineers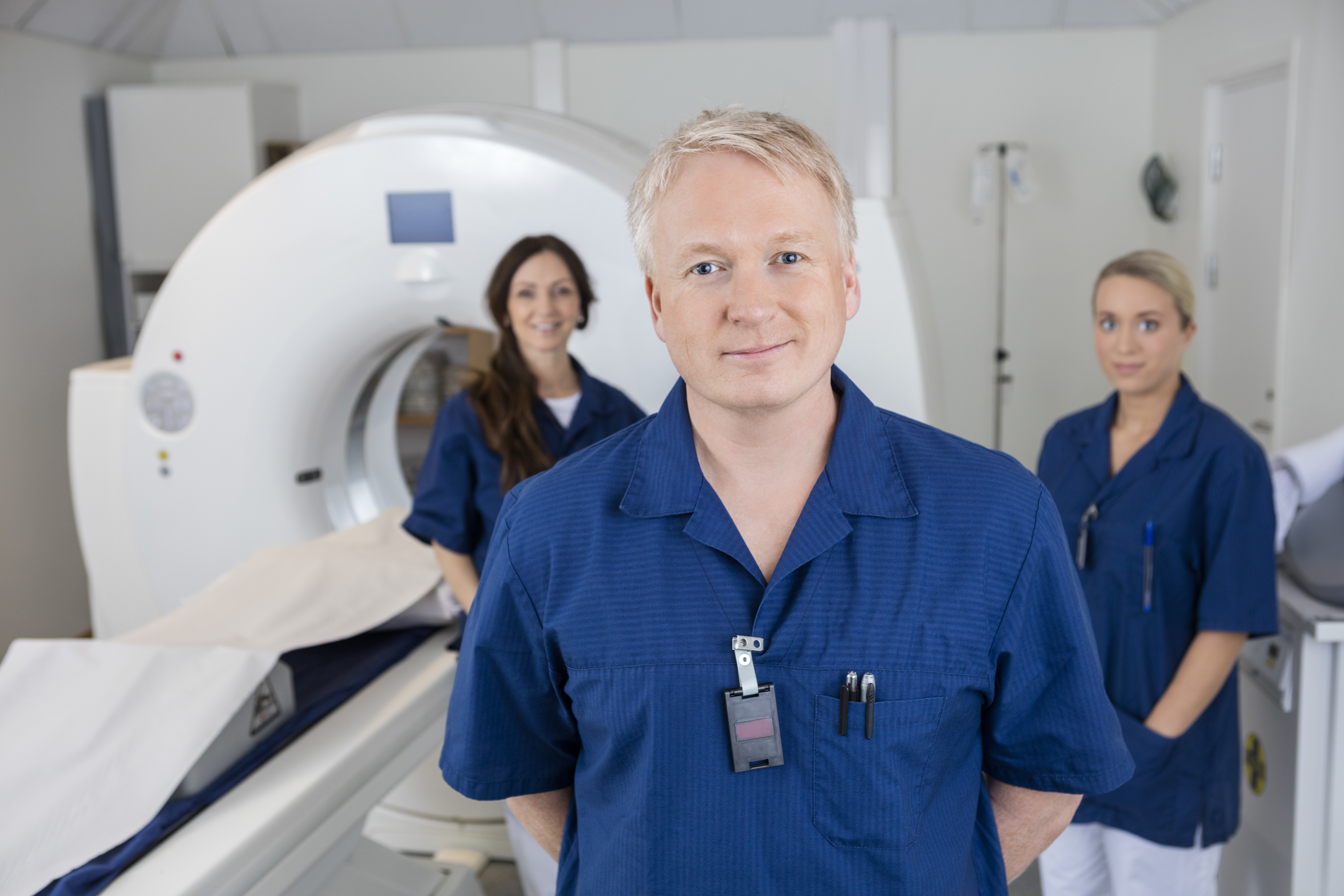 Clerical Staff Support
At Vega Imaging Informatics, we understand that standard IT support does not always satisfy the needs of the clerical staff within an imaging practice.  Experts with specialized skill sets are required to fully support the clerical staff within an imaging practice to ensure that imaging studies are managed properly from start to finish.  Look to Vega Imaging Informatics for the clerical support your organization needs to keep your operation running optimally.
Issues Logging In

Report Distribution Issues

Issues Burning or Importing DICOM Discs

Appointment Scheduling Issues

Investigating System Performance Issues

Electronic Order Issues

Issues Scanning into the EMR/RIS/PACS/VNA

Issues Faxing from the EMR/RIS/PACS

Assistance with Management Report Issues

Assisting Referrers and Patients with Image Portal Issues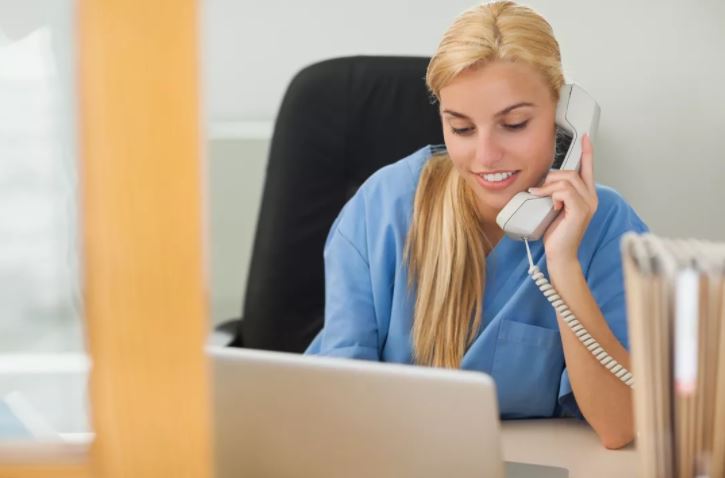 Contact Us Now
Contact us today to learn more about how the team of experts at Vega Imaging Informatics can supplement your existing IT Support Team to provide outstanding imaging informatics support to your clinical providers.