Imaging Informatics Advisory Services
In order to be successful in any field, it is important to be surrounded by trusted experts that can provide guidance, strategy and share past experiences to help facilitate growth and prosperity.  This is why most leading institutions have developed internal advisory teams by bringing together internal leadership with trusted experts to help make critical organizational decisions and discuss strategies for future success.  Contact us today to learn more about how your leadership team can leverage the expert consultants at Vega Imaging Informatics to guide your organization to imaging informatics outcomes that wouldn't otherwise be possible.
Request for Proposal (RFP) and Proof of Concept (POC) Services
Selecting the right vendors to partner with in your organization's mission is one of the most important financial, clinical and operational decisions that can be made for your imaging practice.  Working directly with vendors can be challenging due to a limited understanding of the market and a lack of resources to complete a proper evaluation.  Vega Imaging Informatics can be engaged as a 100% independent consultant team to understand organizational needs, identify potential technology solutions, develop RFP and/or POC strategies, manage the entire process and allow your team to make educated and justifiable procurement decisions.
System Design and Workflow Optimization
Is your organization operating at maximum workflow efficiency?  Has your organization taken advantage of the latest advancements in technology?  The experts at Vega Imaging Informatics have worked with hundreds of imaging practices, including hospital systems, large radiology groups, urgent care centers, outpatient imaging facilities, and mobile imaging networks to architect technology solutions and optimize workflows to enable their organization to operate at maximum efficiency.  Contact us today to learn about cost-effective ways that Vega Imaging Informatics can take your practice to the next level with industry-leading system design and workflow optimization strategies.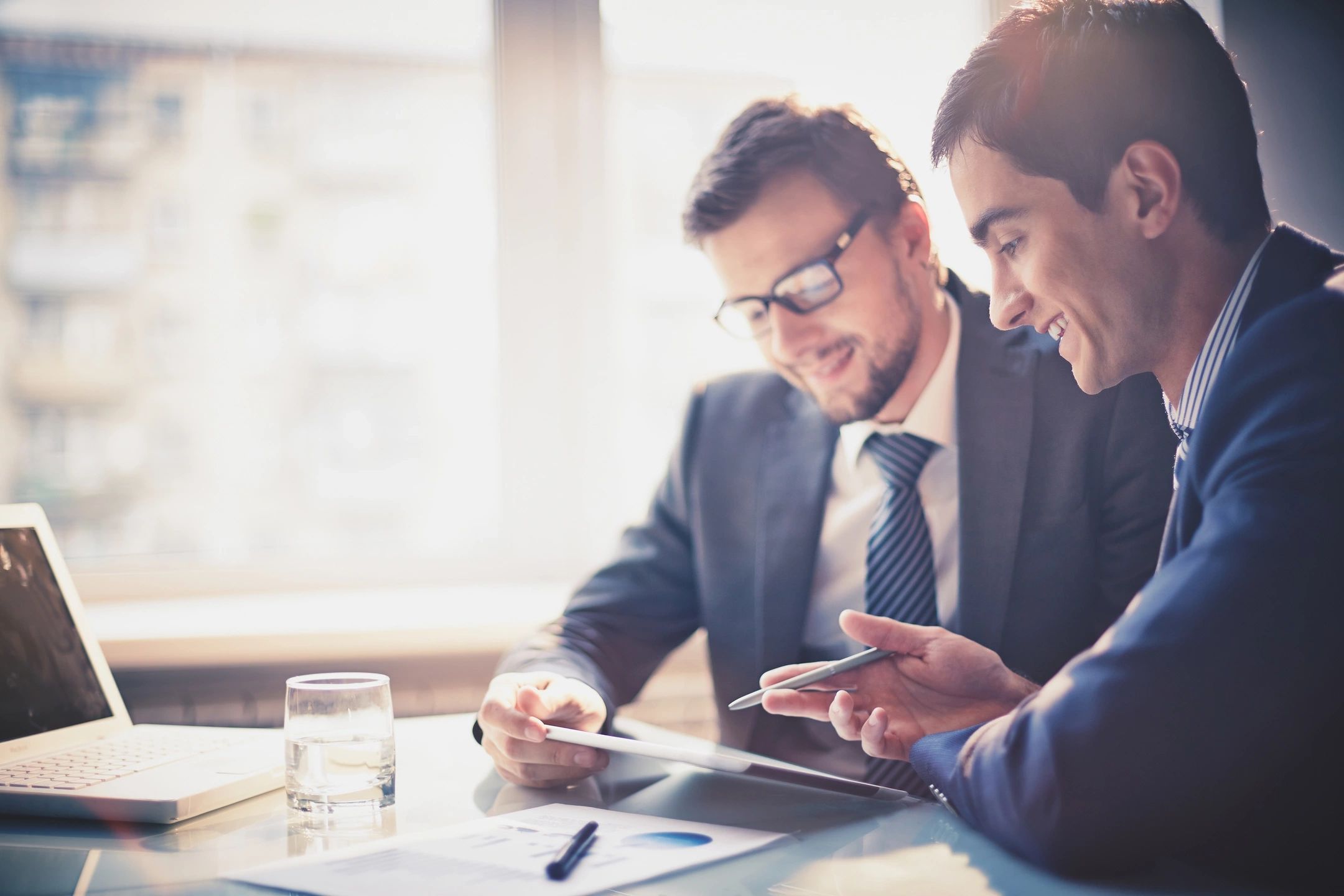 Imaging Informatics Project Management
Vega Imaging Informatics is one of the few companies on the market that offer world-class project management services from industry leading imaging informatics professionals.  If your organization has an imaging informatics project to address, allow our team to help complete it successfully.  The project managers on our team have spent years building up their skills in the field of imaging informatics and have led hundreds of successful projects related to enterprise imaging implementations, RIS and PACS upgrades, voice recognition transitions, HL7 integrations, teleradiology initiatives and much more.  There are no projects too small or too large for us.  Call today to learn how Vega Imaging Informatics can gracefully manage your imaging informatics project from start to finish.