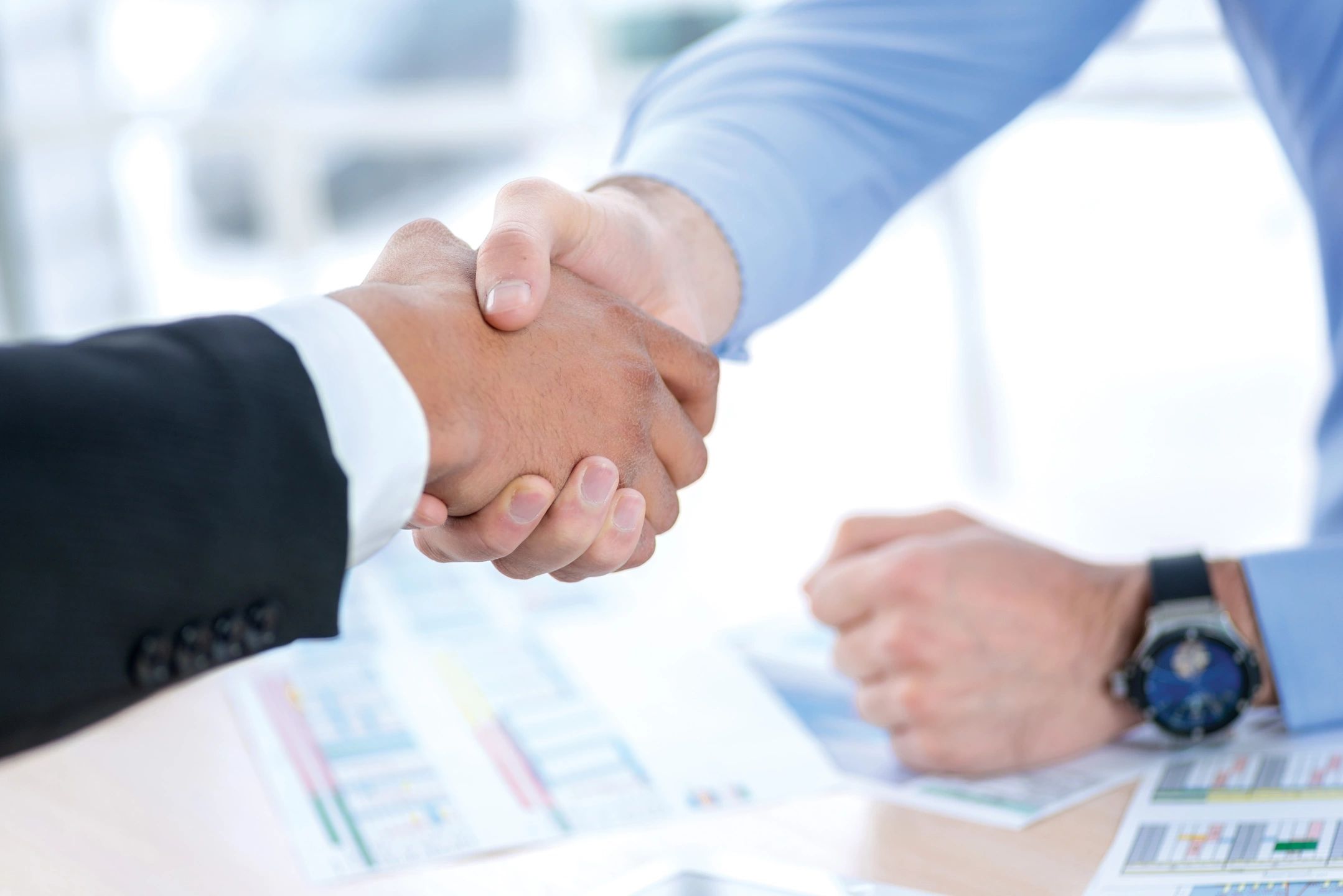 Experts You Can Trust
Our consultants are committed to doing what is right, not what is easy.  Vega Imaging Informatics is 100% committed to honesty, trust and reliability in everything we do.  Our team does not back down from challenges and will do what it takes to earn the trust of our clients through superior performance every time.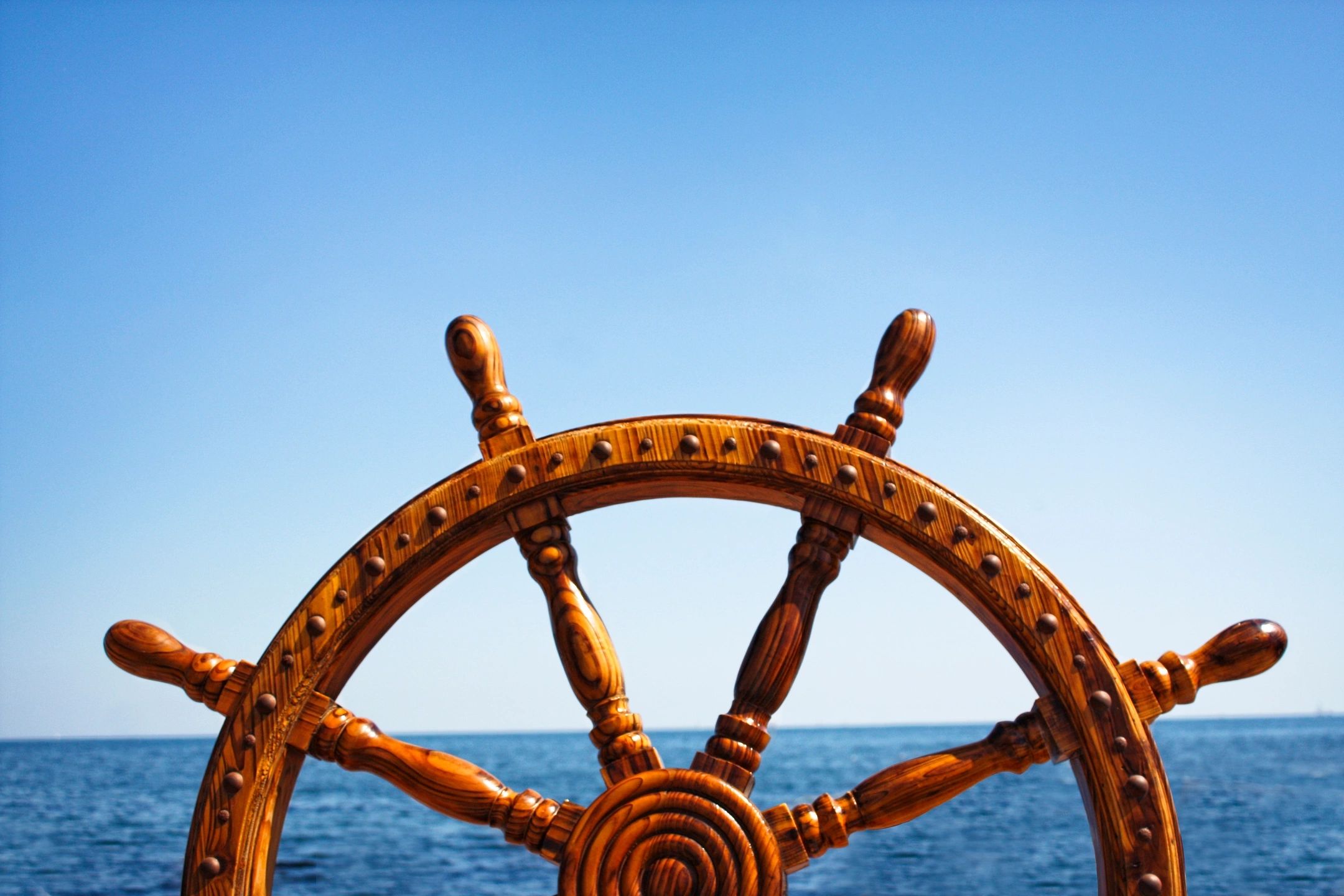 Captains of the Enterprise Imaging Sea
At Vega Imaging Informatics, our goal is to help your organization navigate the waters of enterprise imaging and reach your destination gracefully.  For many organizations, the journey begins with identifying what that destination is, and then developing organized plans on how we will get there together.  Without proper enterprise imaging guidance, the destination can seem uncertain, and the path can seem unclear.  Contact us today to learn more about how our team of imaging informatics experts can help map out your enterprise imaging strategy and help captain your organization's journey.
Contact Us Now
Contact us now for a free consultation on how Vega Imaging Informatics can help your organization redefine what's possible.